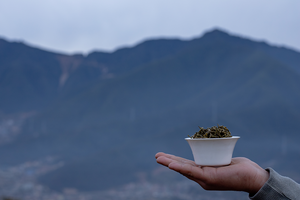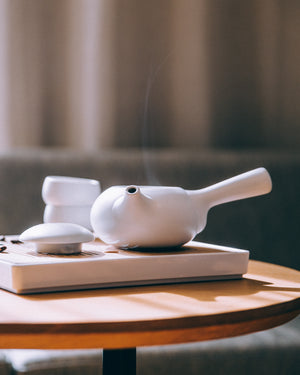 Ready to add Nepali Teas to your offering?
Here's why you should definitely consider partnering up with us:
We can make exclusive teas for you and your customers

We offer a variety of teas from our own family farm and 4 different smallholder farmers

Nepali teas will make for an exotic, exquisite addition to your establishment including teas from the top of the world

100% organic and healthy 

Flavors that come from 40 years of expertise and are second and third-generation tea producers approved!

Share the fantastic stories our teas etch after they reach your customer- Read more
Still not convinced?
Book a call with Pratik
Pratik is a third-generation tea producer and the co-founder of Nepal Tea Collective. He'll guide you through the uniqueness of Nepali teas and also on our easy process of partnership.
Schedule a call here